About Jaipur Spice
We are a family run group of award-winning Indian restaurants who have been creating authentic Indian cuisine for residents and visitors to the York area for over 25 years.
Our journey began with the opening of our first Indian restaurant – The Indian Ocean, back in 1986, which draws regular custom from locals who have been visiting the restaurant for many years.
Our flagship Indian restaurant has to be the Jaipur Spice in Easingwold, with a modern menu, excellent wine list and private rooms available for private parties, it offers the very best of what the Jaipur Spice Group has to offer.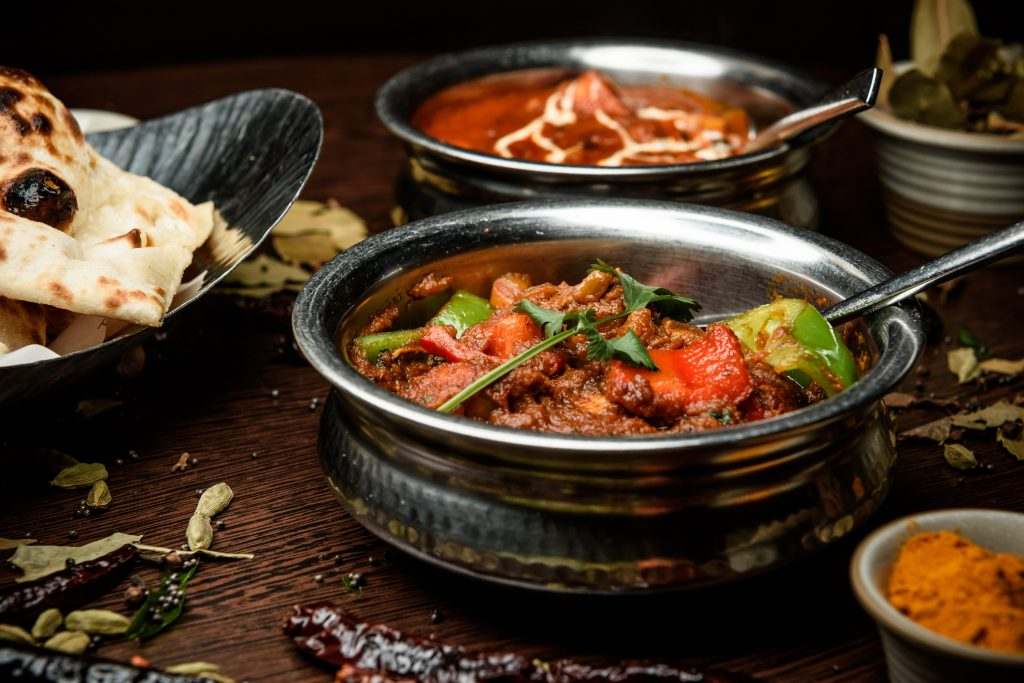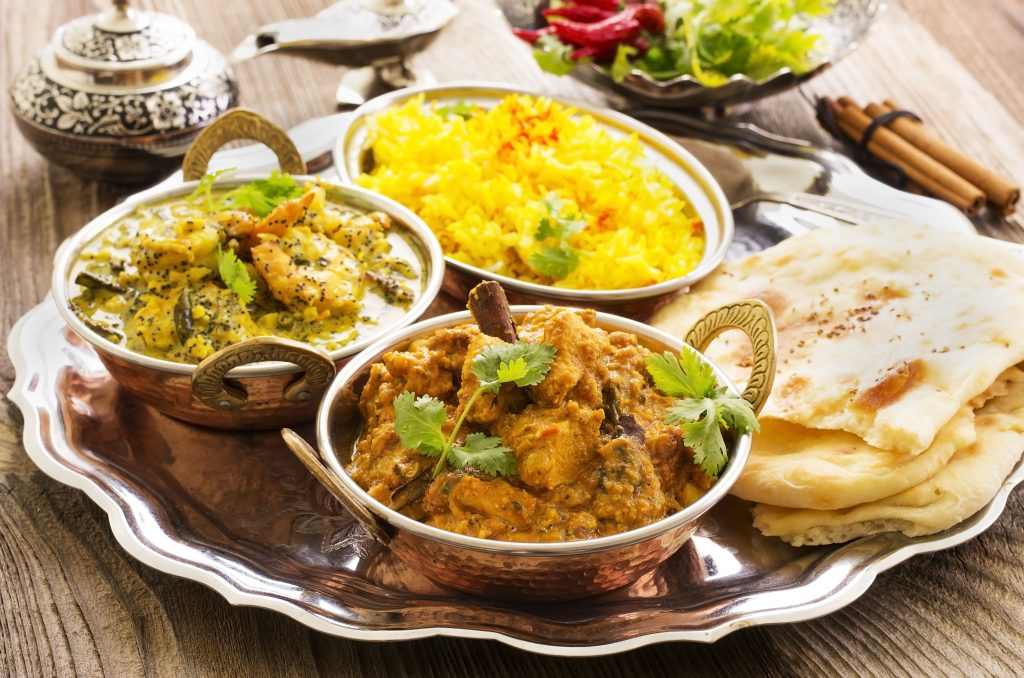 Authentic Indian Dining
If you are looking to book a venue for your corporate entertainment evening or book for a large group then why not try our 300 seat restaurant, the Jaipur Spice in York, there you will find fine classic cooking, contemporary surroundings and friendly staff, all there to make your night a success.
Take a look at our menu to view our range of high quality Indian food, using fresh produce and unique blends of spices by our chef.
Dine With Us
As part of our growth plans and diversification of our brand, we acquired the The Olive Tree in 2004, serving up authentic Greek cuisine, in a family friendly setting. Finally, our latest addition to the Jaipur Spice family is The Indian Garden in Easingwold offering a more upmarket dining experience.